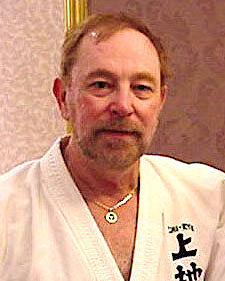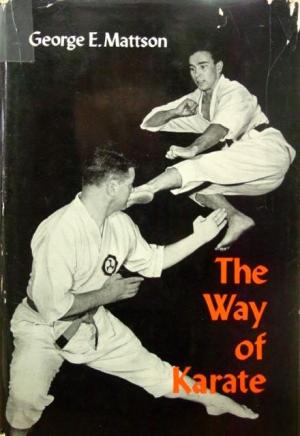 The US Rengokai is very happy to announce the induction of Hanshi George E. Mattson into its Board of Directors.   George E. Mattson is a well-known author of martial arts books and one of the first Americans to be awarded a black belt in Uechi-ryū Karate-do. He was the first to teach the style professionally resulting in the majority of the original growth in the United States of America. He was one of the very first to publish a book in English about karate and has since continued to publish many books on Uechi-Ryu.
He has sponsored an ongoing set of seminars by international karate masters including Okinawan Uechi-Ryu Karate-Do masters from Okinawa for over thirty years consecutively since 1983. George E. Mattson had been the chief instructor of a karate school in Boston at various location for decades. Many of his students upon mastery of Uechi-Ryu Karate-Do started successful karate schools in the Boston area and around Massachusetts and the New England area.  He currently teaches at his karate school in Mount Dora, Florida.
Welcome to the US Rengokai.